while looking at the best parts of 2011 is fun, i also like looking at some of the not so great things that happened so i can grow from them in the upcoming year. so here it goes! bad news first!
-jobs are getting harder and harder to find in sb
-haven't finished grad school applications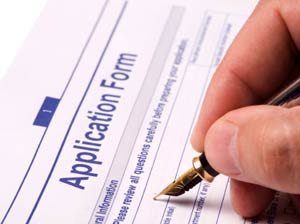 -got in a huge car accident
-bonding with my nephew jack
-continuing nomsters and making some money!
- my little brother graduated
-i started this blog. HECK YA!
-went through the temple with my brother for his endowment
-finished all my grad school tests
- saw my brother off to the MTC to serve a two year mission in guadalajara, mexico
-got to be with my husband for another amazing and challenging year
and the positives always outweigh the negatives :) here's hoping 2012 will bring us better luck!
have any high or low lights you'd like to share from 2011?