yesterday, i realized something amazing.
well actually, my husband realized something amazing but then it sparked my mind.
last year, i had many resolutions. i can't even remember what they all were, but my husband reminded me that one of my resolutions was to stop watching rated R movies (side note: this is not for religious purposes as my church does not allow or disallow any certain rating of film (see?), i did it for personal reasons) and guess what?!
and i didn't remember until yesterday when jason mentioned it!
so with that positive wind at my back,
here are my resolutions to keep for 2012
i tend to stay inside, especially because i study a lot, and in my free time enjoy sewing, but i live in such a beautiful place i feel like i should go out and appreciate it more
2. be kinder to those i love.
oddly enough, i am very kind to strangers but sometimes less forgiving to my loved ones. so i'm gonna work on that. hahaha :)
3. the tried and true "i am going to go to the gym".
(i couldn't resist. it's wearing sweatband.)
but i really just want to be healthier and more active. hence, gym at least once a week. at least.
4. read my scriptures every night.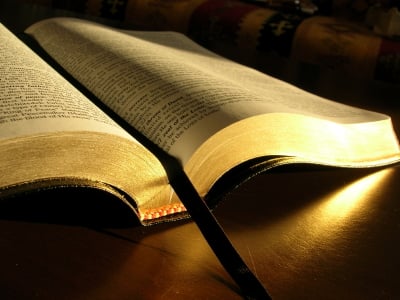 so far, not good. but i got all year to work on making this a permanent habit
i have realized lately that i never take pictures of anything because i am a very private person, and honestly i have just never been one of those girls with a camera around her neck 24/7. i wish i was, but alas i am not. so i will try harder to post more tutorials, diys, and in general make my blog a better place for you to spend your time :)
so now my flaws are all out on the table and it's time for you to share a resolution!
what is a new year's resolution you have made?